With the tight street parking and stop-and-go traffic that comes with living in a big city, we know accidents are a real possibility every time you get in your car. However, you don't have to worry! Alfa Romeo of Manhattan, your Manhattan body shop, is equipped with a full-service, on-site body shop that can take care of any of your fender benders, no matter how big or small they are.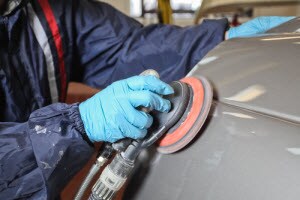 Below, you'll find more information about how we do body repairs and what other services drivers in Manhattan, Bronx, and Queens can count on us for.
Quality Repairs, Big and Small
Whether you have a ding in your bumper or were involved in a severe collision, our expertly trained service technicians have the tools and knowledge to get things back to normal. Our team can quickly identify problems with your vehicle and have them swiftly repaired, so a wrench doesn't get thrown into your important daily routine.
Additionally, our service center carries top-notch, authentic OEM car parts. Should you need to have parts replaced after an accident, you can rest assured knowing the new parts going into your vehicle are just as good as the ones that needed to come out.
Seamless Paint Repair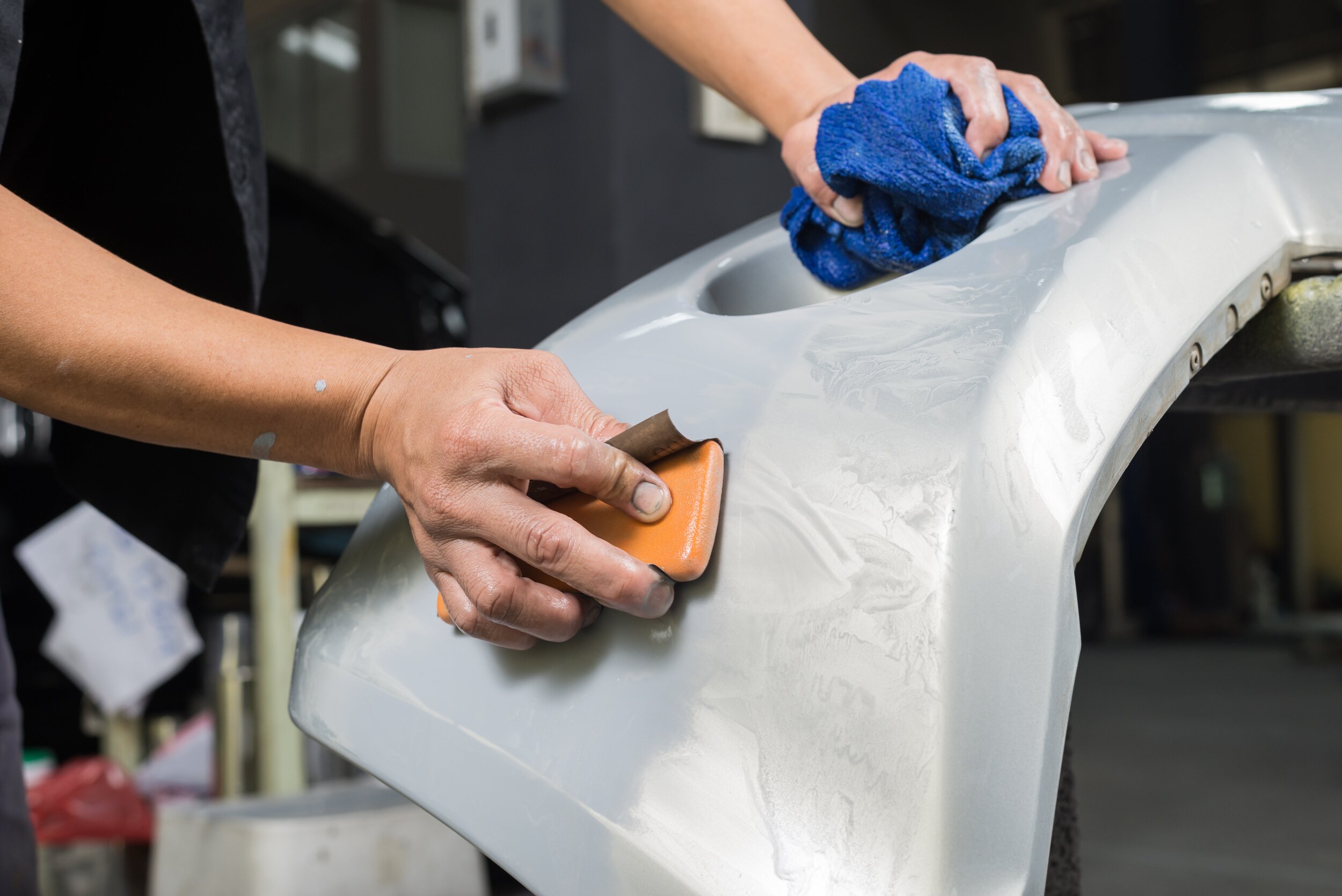 From top to bottom, we want to get your vehicle back to exactly the way it was before you needed repairs. That's why we offer seamlessly accurate paint repairs at our paint shop.
Once our technicians have everything back in place and smoothed out, they'll work tirelessly to find a match for all the colors and trims on your vehicle. We want you to leave with a factory-quality finish that looks better than what your vehicle looked like before your collision.
Our Other Body Services
Our body shop offers several other services in addition to our collision repairs and paint matching. We provide a variety of detailing and window-tinting services that can up the ante on your car's aesthetic.
You can also come to us for general upkeep services. If the body of your car is beginning to rust, we'd be happy to repair it. We also offer wheel restoration.
Once your car has been repaired, painted, and detailed, we'll finish off your visit with a wash, wax, and internal cleaning, so every part of your vehicle feels like new when you drive out of the service center.
Schedule Your Body Service Appointment Today!
Now that you have a better idea of who we are at Alfa Romeo of Manhattan and what we can do in terms of your body repair and restoration needs, reach out to us at any time with any questions you have or to inquire about our services.
If you're in need of collision repair or are interested in body detailing, you can make a service appointment either over the phone or through our website. All you have to do is fill out the contact form below.
You can also stop by the service center any time during business hours-we're just a short drive from Manhattan, Bronx, and Queens!